Film distribution with a purpose.
Atlas Distribution Company's mission is to seek out remarkable movies that reflect our core values - honor, integrity, and the power of the individual.
---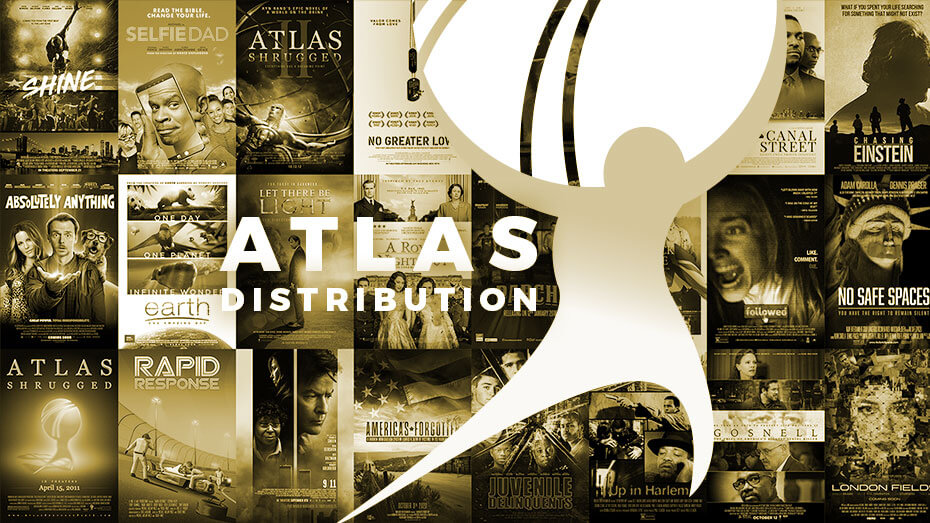 ---
"The services provided are comparable to what I've experienced with the studios and I feel like we're on the same team and [Atlas] puts me in a position to succeed."
- Geno Taylor (GVN Releasing, "Back on the Strip" 2023)
Founded in 2011, Atlas Distribution is a theatrical releasing film distribution company backed by UM Holdings, Ltd., a privately held venture capital fund.
Atlas Distribution handles wide and limited releases ranging from exclusive engagements to +2,000 screens.
Atlas Distribution has released such films as the trilogy of motion pictures based on the best selling Ayn Rand novel, "Atlas Shrugged" (2011- 2014), the British dramedy, "A Royal Night Out" (2015), Simon Pegg's, "Absolutely Anything" (2017), Adam Carolla's, "No Safe Spaces" (2019), and many, many more.
---
---
REQUEST MORE INFO
Atlas Distribution looks forward to serving you.


---